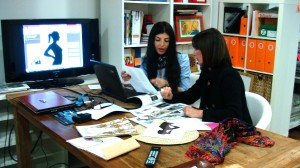 There are many branches on a tree, and branches have branches. This is how the image consulting industry is laid out. You need to select the branch that best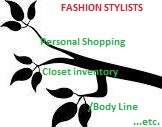 coincides with your personal need and your passion and make it your focus. Once into your image career, and the need for another branch emerges, develop it. When you encounter an area that is not within your expertise (or your strong point), engage the assistance of another expert. For example: If a client request media training, I defer to a colleague who is "the media expert."  You will gain more credibility as a result. The bottom line is to meet the need of the client in the best way possible by utilizing your skills as well as the skills of your image colleagues.
Use the following as a checklist to get you started. But be aware: Some categories overlap. For example, meal etiquette is the same for both social and business—it is the protocol that differentiates the two, and a fashion stylist might also include color analysis. Certainly, there are more options and variations. The following list is simply intended to get you started, and the collage offers a visual point of reference.
Important:
Take care of yourself first!
Then advise others based on your experience and expertise.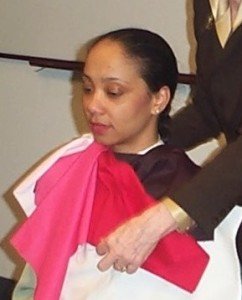 Color Consulting
Fashion Stylists
Body Line Analysis

(e.g., proportion dressing)

Personal Shopping

Closet Inventory

Wardrobe Planning

Business and Social Dress Trends 
Capsule Wardrobe Development

Accessorizing
Cosmetology
Hair Design

Makeup Art

Skin Care

Spa Option
Professional Presence
Executive Image
Dress for Success
Body Language
Posture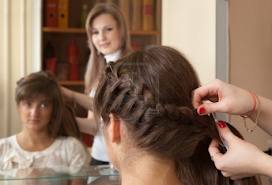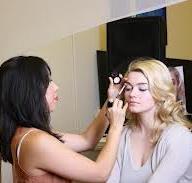 Communications
Voice Delivery

Media Relations/Speechwriters

Speech and Speaking Style
Self-Esteem
Image Self-Awareness

Interpersonal Skills Development

Overcoming Obstacles

Being the Best "You"

Looking and Feeling Terrific
Social Etiquette and Manners
Everyday Etiquette

Personal Relationships

(e.g., dating, friendships, family)

Wedding Etiquette

Graduations

Social Engagements

(e.g., reunions, charities, anniversaries)

Dining and Entertaining

Children and Teens
Business Etiquette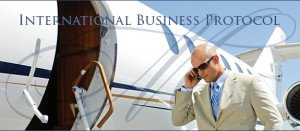 Office Behavior

Professional Interactions

Business Relationships

Business Meal Meetings

Social Media and Technology Dos and Don'ts
Protocol
Corporate

International

Celebrations and Ceremonies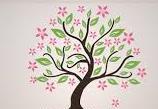 The above list has subcategories and new categories are constantly emerging. As for me, I keep my primary focus in three categories: (1) Professional Presence, (2) Business Etiquette, and (3) Protocol. However, I do have a background as a color and fashion consultant, makeup artistry, and self-esteem topics.
Once you have everything in place, you have a beautiful tree and you do not need to focus on the individual branches. Everything you need is embedded and part of You! Now help your client make the same discovery.
Be the inspiration and
the example to follow!
An Image Consultant helps their clientsdiscover their best colors, create their  signature style, andproject polish in the process.
 What areas of image-related work appeal to you?