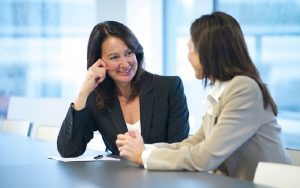 A mentor is someone who brings wisdom, support, and foresight to the less experienced (or challenged) person to help him or her grow personally and professionally.
A mentee is a person who is counseled by a mentor.
However, the best arrangement is to take a cross-mentoring attitude … learn from each other.
The month of January celebrates Mentors and Mentees.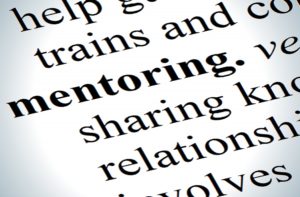 I Am a Mentor Day
A day for volunteer mentors to celebrate their role and reflect on the ways mentees have enhanced their world.
International Mentoring Day
A day of conversations and recognitions, where photos, videos, and powerful mentoring stories and messages are shared.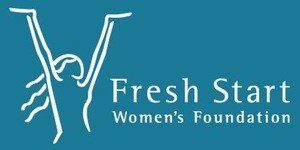 As a mentor for Fresh Start Women's Foundation, I learned just as much from my mentee as she probably learned from me. This was a one-year commitment; however, the relationship is ongoing. We developed a mutual respect that continues to grow. That's the real benefit! The relationship does not end; it just keeps developing and growing. There are many ways to mentor! I continue to mentor my Global Protocol Academy trainees with virtual retreats, created an author community for current and prospective authors, and offer encouragement to speaker colleagues … wherever there is a desire and need.
Have you ever been a mentor or mentee? Or perhaps you would like to engage in the process. Keisha Jean-Baptiste, Program Coordinator for Fresh Start Women's Foundation, shares the following tips:
Five Mentoring Tips:
(1) Begin with your own experiences.
Think about what you wish you had known when you were in college.

Share your career path.

Reflect on the people who mentored you and what you gained from that experience.
(2) Share what you know now
Share your failures and triumphs.

Model leadership skills.

Provide insight and wisdom.

Share work ethics and values.
(3) Provide perspective
Help your mentee to recognize both her strengths and opportunities for growth.

Be candid with your feedback; your perspective could be one that your mentee has never experienced.
(4) Enjoy the benefits of being a mentor
Take advantage of the two-way exchange of advice and new perspective.

Gain a sense of fulfillment for passing your wisdom on to others.
(5) Know the limits to mentoring
Don't feel you have to know all the answers.

Expect some failure, but don't let this get in the way. Keep trying and things should get on the right track.
Also visit our, Philanthropy Spotlight, which honors organizations, such as Fresh Start Women's Foundation, and individuals for their good works.
Be a Mentor or Mentee.
It's a win-win!
Please share your mentor or mentee experience.